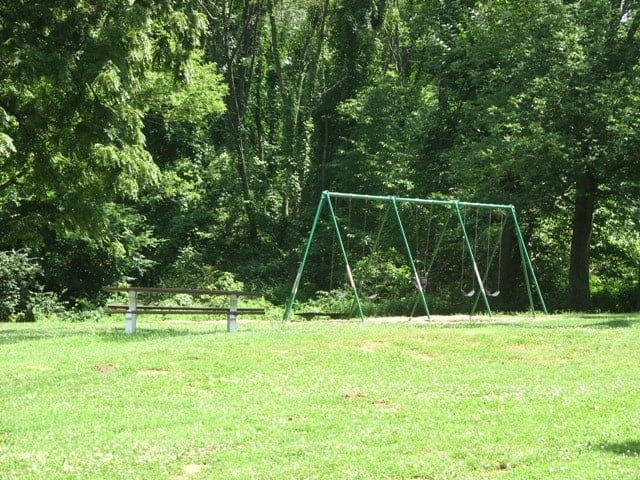 I have loved my summers as a nanny! It has been amazing to watch "my" three little kiddos grow and change from year to year. Nannying has given me a whole new appreciation for motherhood, as from 8-6 I was responsible for being the comforter, nurse, artist, chef, driver, entertainer, disciplinarian, teacher and friend. I chauffeured back and forth from tennis, swim team, play-dates and more.
Something that was fun for me was to re-live all of my favorite summer activities (which you will continue to read about in these posts) with the kiddos that I nanny for. We went to the Summer Movies, played all day at the pool, had lemonade stands, visited my favorite parks, went blueberry picking and ran through the sprinkler.
We would also have Treat Thursdays and go to sonic happy hour for slushies, bake cookies or get popsicles!
Nannying was a wonderful experience and makes me excited to someday (not right away) have kiddos of my own!
Love and Prayers,
Court