Days 11,12,13,14,15,16,17,18,19,20,21,22,23,24,25,26,27,28,29,30,31,32...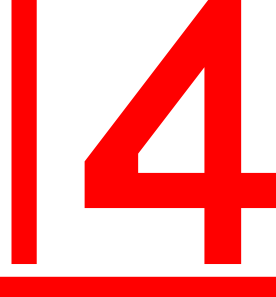 So perhaps entering the world of blogging just weeks before the most crazy point of the school year was not the brightest of decisions, However, I am "back" at least for a week or two before heading to Kanakuk!
It is "Dead Week" here at K-State, a week which is not dead at all. Supposedly you are supposed to have a week to get prepared for finals without having to concentrate on studying for other projects, quizzes or test...well, this is certainly NOT the case. I have had two finals, a paper, a reflection and a quiz this week. Hmmm.
Alas, It is Friday and I survived. Only one more week of school. What a peculiar feeling. This semester has flown by exceedingly fast. It seems like it was only yesterday that I was driving back to Manhattan in a blizzard just after the first of the year. This semester has been wonderful. I feel like I have learned so much and have really struck a good balance between school and friends. I am sitting in class typing this. My teacher is looking my direction, OOooooh Dear K-State English Class, how I am ready for you to be over. You are boring! You do no justice to the amazing literature you contain within, you simply suck the life out of me on Monday, Wednesday and Fridays from 11:30-12:20. But you shall take my time no more! For in 10 min I will be done with this class forever! Hahaha!
Hmm. That was random. Typical of my life these days...RANDOM. Well, this is the most scatter brained post ever. Likely because I stayed up til 2 am planning lesson plans in preparation for my final today. Yep, I am working with just a touch over four hours of sleep. Never a good plan. Welp! I am off to go nap. Blessings to whoever made it to the end of this post!
Love and Prayers,
Court